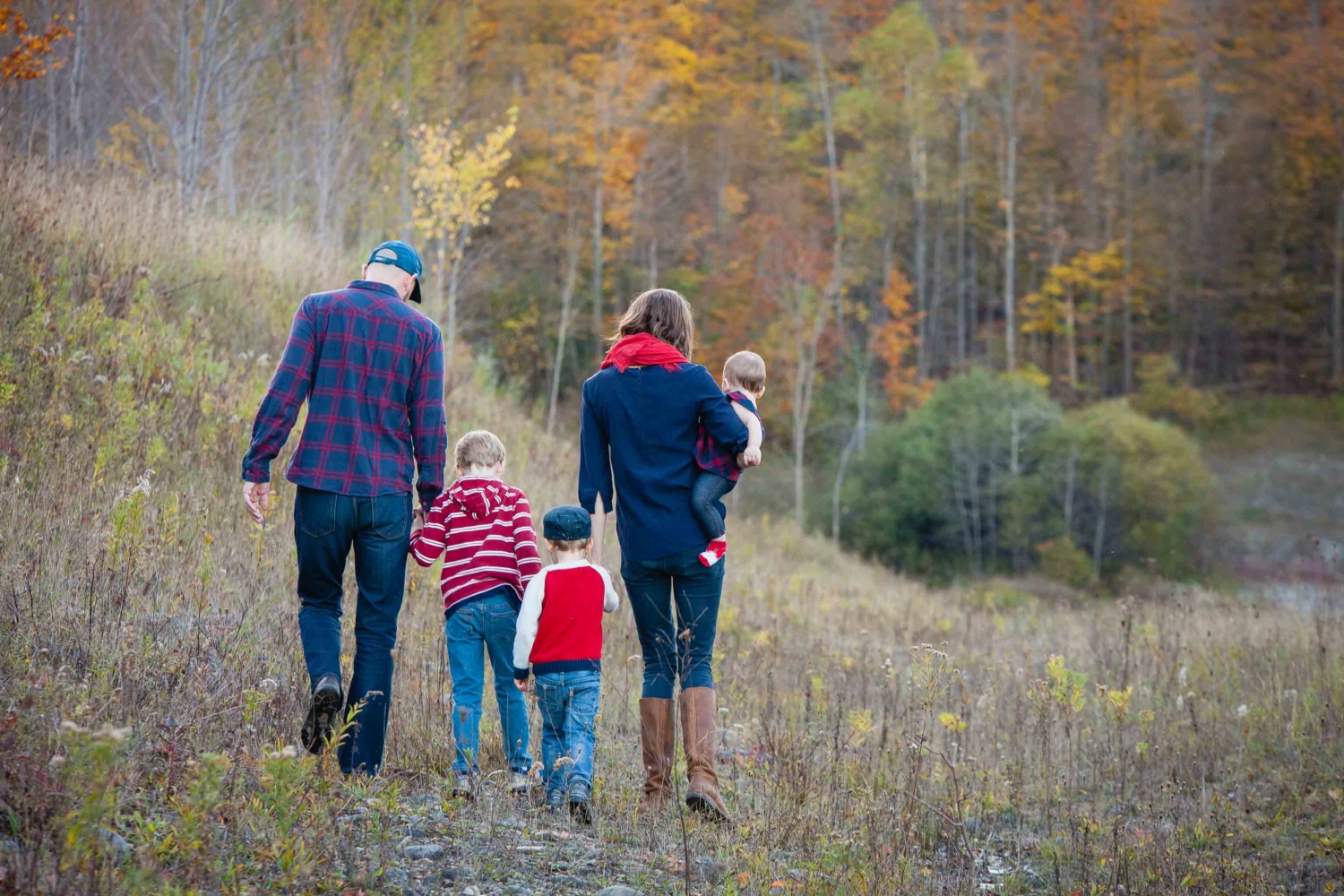 Parents of young children are often nervous that their children won't behave for their photo session. In fact, kids misbehaving is something that can completely turn parents off of having portraits done. This breaks my heart! As a parent, you know how quickly your little kids are growing and changing. Yet the anxiety of just 1 hour of time can totally scare some away from celebrating how fleeting these moments are.
I've worked with all sorts of kids, and all kinds of temper tantrums. And if there's one thing I've learned, it's that tantrums never last, but the photos do. So when I worked with the the Clelands, here, I was fully prepared for some tears. I always come ready to pack all of our posed photos into the first 20 minutes of our session, because I know that's about as long as the wee ones can focus. Then we transition into candids of everyone playing and interacting together. But with this family, there were no tears. There were no tantrums. There was just play, many big, goofy smiles, and a little girl discovering she had a tongue for the first time.
Owen Sound Family Photography
I know you might be feeling a bit nervous about your kids behaving for your photo session. But you don't have to worry! Crying kids don't offend me. In fact, I have a way of keeping kids engaged in our time together. And I know that, if you're reading this, it's time for new family photos. So tap here to get in touch with me. We'll chat more about your wee ones and plan the best session for your family.