It rained! It poured! There was even a tornado warning… But Marlee and Dan's backyard Stayner wedding went off without a hitch. Actually, it was beautiful and hilarious. There was so much love and laughter that I'm still fighting back giggles when I look through these photos.
Marlee and Dan don't need any luck from me. They're absolutely enthralled with each other, and it's beautiful to see. Have a look for yourself…
As you scroll through these photos, take note of all the laughter. Goofy comes naturally to this family, and I love it.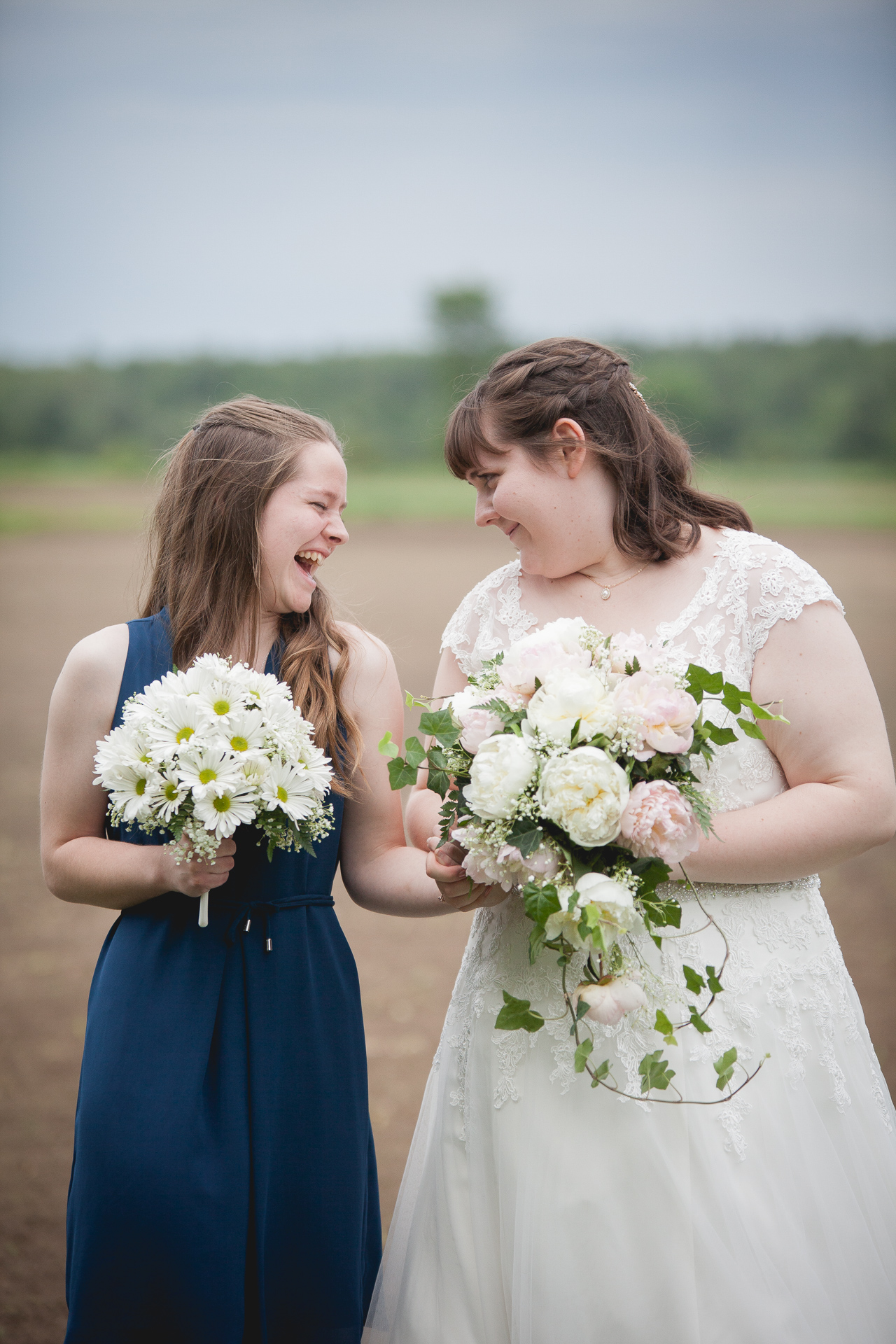 SaveSaveSaveSave
SaveSave